Employment rate for Vatel alumni at the end of the degree at Vatel

The employment rate for Vatel alumni is high, mainly due to all the professional experience they have accumulated during their schooling, both at school and during their internships. Trained in hotel management careers by weeks of theoretical courses followed by professional experience, recruitment officers appreciate their strategic and operational profiles.
The employment rate of Vatel alumni in hotel management is between 95%-99.5%
Around 10% to 15% of graduates start their own business successfully
Salaries of Vatel alumni abroad
After they finish their courses in hotel management, many Vatel alumni decide to begin their careers abroad, where promotions are much quicker, and salaries are much higher. The 42,000 Vateliens throughout the world make up a priceless network and one that "facilitates" employment, as they all prefer to hire Vatel alumni in their teams.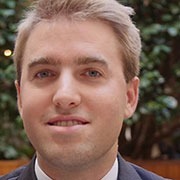 Martin VITTE
Director of Sales & Marketing
Park Hyatt Marrakech
"Vatel and the values the school taught me are responsible for allowing me to land my first job. I, as all the other Vateliens, prove that Vatel has fulfilled its mission to train tomorrow's hotel managers."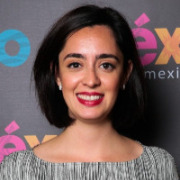 Ana Sofia DURAN DIAZ
Chief Marketing Officer
PlaniSense
"My education at Vatel taught me all the different kinds of work there are in hospitality. With my internships and today in my professional life, I can see that the entire profession knows that Vatel students know how to work efficiently. "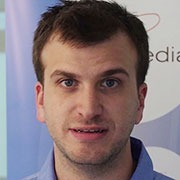 Jérémie ZEITOUN
Head of Vendor Sales (France, Belgium)
Choco
"In each of my internships, Vatel was not only known, but considered as a benchmark. That's why I was able to be quickly considered as the team leader and why all the Vatel alumni who worked in the same hotel or in the same city helped me out."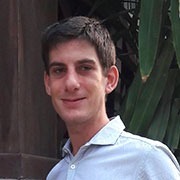 Camille BUDRY
General Hotel Manager
Lotus Villa Boutique Hotel in Laos
"With Vatel on my resume, quite a few years of experience and being able to speak 5 languages, I easily landed my first job and all the other ones after that."